Pinup Prints
Welcome to the Pinup Academy's Print Store – the home of over 1,000 high quality pinup prints available in various sizes.
The Pinup Academy have been selling pinup photo prints since 2013, with hundreds of customers worldwide. 
December 2020 update: Like many businesses 2020 has been a time for review & change. We are currently in the process of redesigning this website and in readiness we were advised to introduce an independent, verified purchase, rating and review system which went live on December 5th 2020.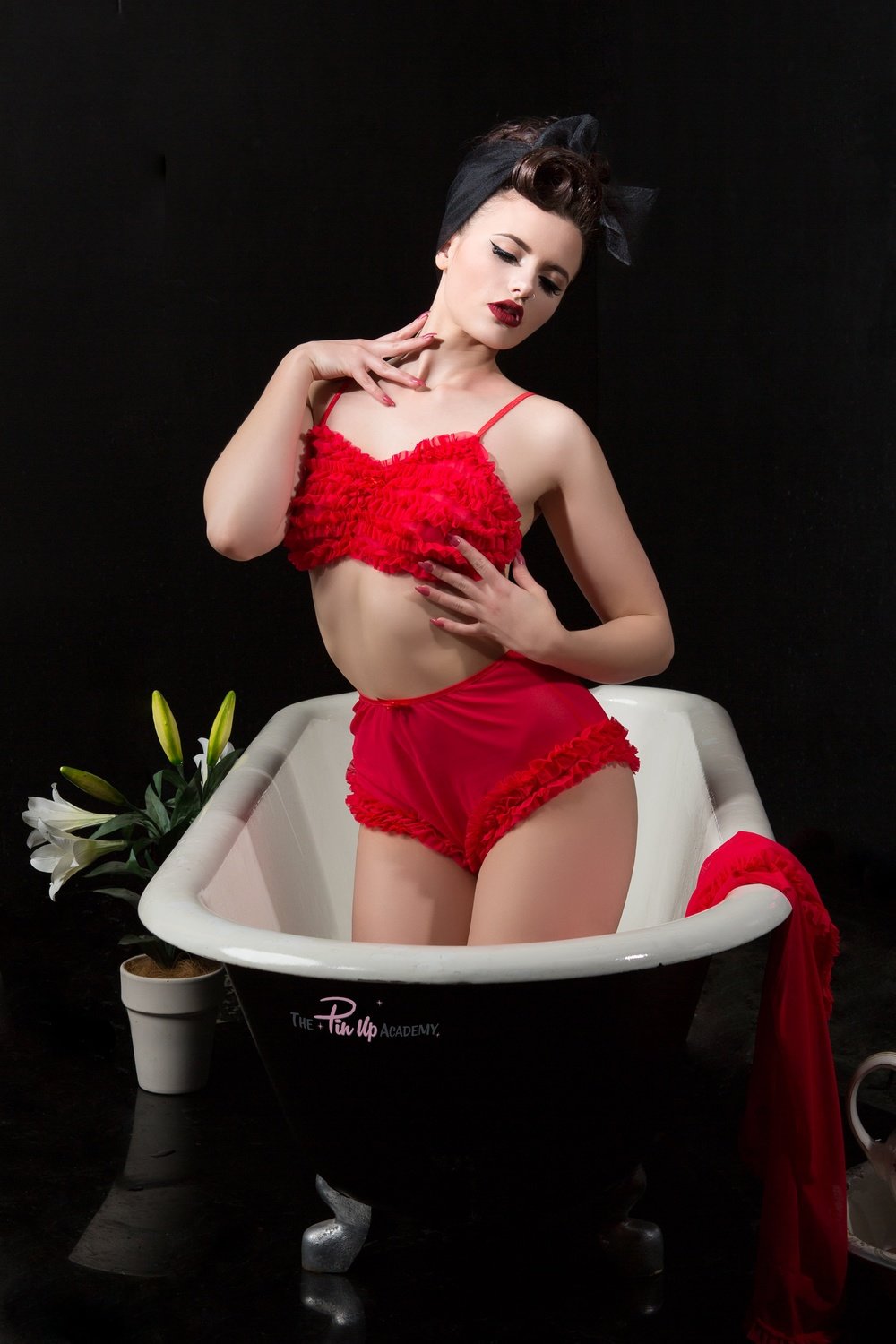 info@thepinupacademy.co.uk
The Pinup Academy
Waters Edge, Handsacre, Rugeley, Staffordshire. WS15 4HP. United Kingdom.